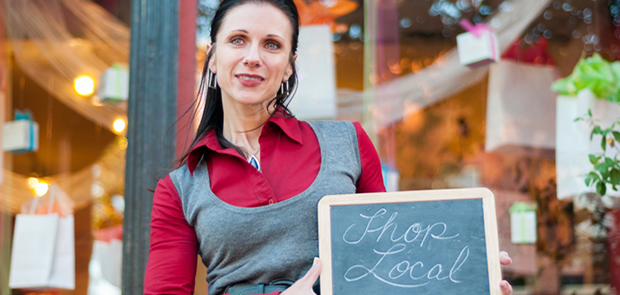 Dear Friend,
Join us for this webinar to hear state and local policy recommendations for reopening the Economy, a collaborative effort of over 60 organizations to chart a responsible and sustainable pathway for the reopening of local and state economies in the wake of COVID 19.
We believe that this moment provides state and local governments an opportunity not only to continue leading the way through this crisis but also in solving the structural problems the federal government has too long neglected.
We will offer suggested best practice opportunities to provide a blueprint for what state and local leaders can do immediately across a range of issues, including Finance, Mobility, Environment and Energy, Food System, Communications systems, Land use, housing, Well-being, Health, and safety and Education. Most of our suggested policies effectively provide not only economic stimulus but lasting social, environmental, and public benefit. Many should attract support across party lines. Some cost little or nothing.
Speakers Include:
Contact Us
American Sustainable Business Council
1140 3rd Street, NE, Floor 2,
Washington, District of Columbia 20002
202-660-1455 replies@asbcouncil.org