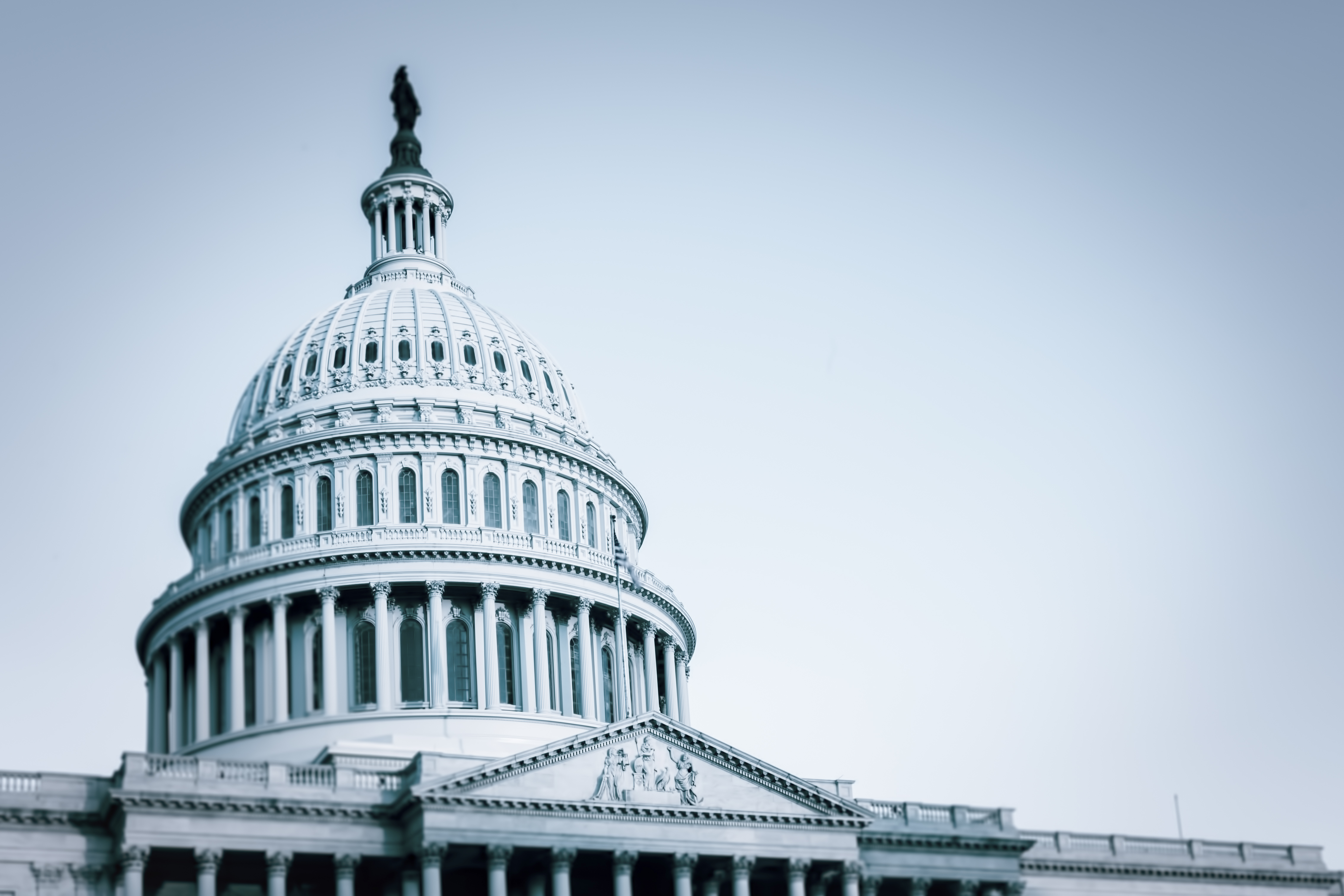 As our elected officials in D.C. work to address the economic crisis stemming from the pandemic, we want them to focus on providing unprecedented levels of support to the business sector. Small and mid-size businesses are the most vulnerable and will need the most help.
The American Sustainable Business Council, the American Independent Business Alliance (AMIBA) and other business organizations have developed "Five Steps to Keep American Business Alive." We believe these are vital to help small and mid-sized local and independent businesses (including farms and fishermen) in all communities across the United States survive this crisis:
Provide federal assistance to small and mid-size businesses to cover expanded paid leave at 100%, and 100% of their employees' health insurance.

Maximize unemployment benefits through federal government assistance so that laid-off employees can pay their bills.

Restructure and/or defer bank debt and deliver adequate cash into the hands of small and mid-size businesses to cover lost revenue from the shutdown or turndown of business.

Pay insurance companies to cover standard 'business interruption insurance' for the pandemic.

Institute a moratorium on evictions, foreclosures, utility shut-offs, and auto/equipment repossessions.
We believe that businesses can deliver much needed economic support to employees – and thereby reduce economic losses for millions of Americans. Businesses also need to survive the coming economic crisis and be ready to help rebuild our economy in the recovery.
In order for businesses to survive now and be able to rebuild in the future, many will need the federal government to step up with funding to a level we have not seen since the Great Depression and World War II. Thank you in advance for your support on this!
Add your name to the petition here!
Sincerely,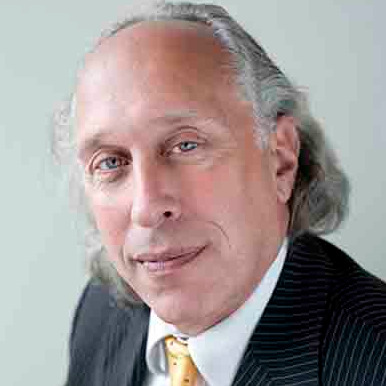 David Levine
President and Co-founder
American Sustainable Business Council
Contact Us
American Sustainable Business Council
1140 3rd Street, NE, Floor 2,
Washington, District of Columbia 20002
202-660-1455 replies@asbcouncil.org